Spitfire Travel has specialist knowledge of the travel desination of your choice combined with some of the best prices around.
Spitfire Travel aim  to create bespoke holiday packages suited to you. We have organised our business in a way that will keep our overheads to a minimum and therefore offer you true value for money.
In order to offer you the Personalised Service that we feel you deserve, we strictly control the number of clients we work with at any given time.
Press The button below to take you to our contact form so that we can tailor your holiday to your needs. or Call: 0203 7514510 or 07931396587
Alternatively Email: richarda@rtctraveluk.com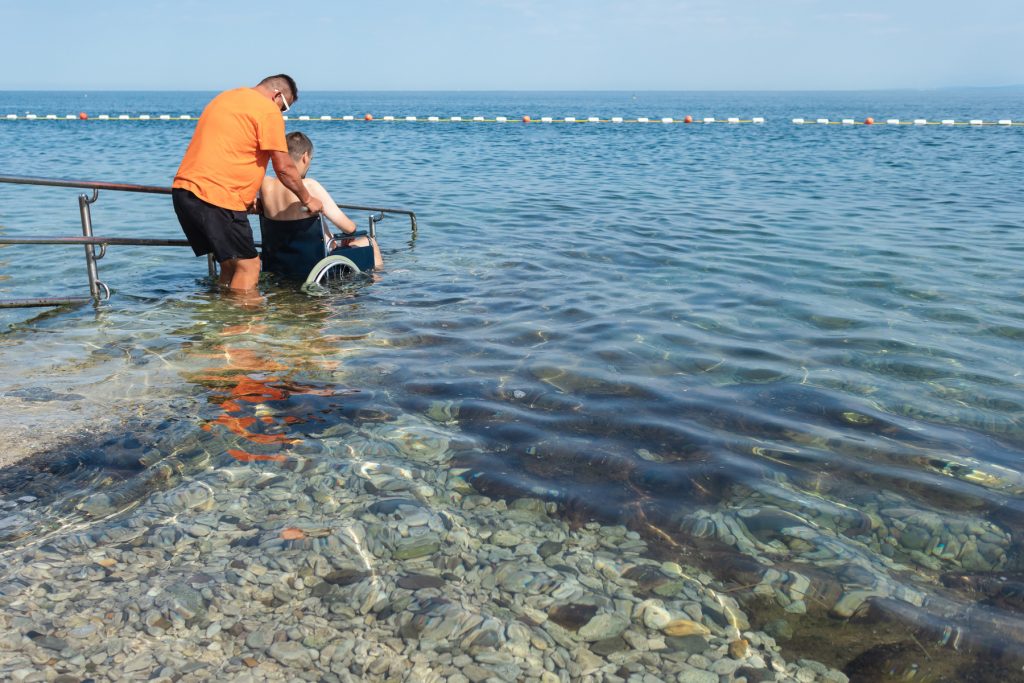 Part A - Holiday Information
Please answer the questions below for us to provide a quotation for your preferred destination.