Holidays for the single traveller
Spitfire Travel work with some of the leading Single Traveller companies to give Single People the chance to discover the world of their dreams for years and here are just a few of the reasons why we have such a great reputation.
The team that create your holidays are all seasoned travellers and their zest for travel is evident in each itinerary. Our customers are equally enthusiastic and we always listen to their feedback.
With transparent pricing – there are no hidden extras and the price you see is the price you pay.
Travelling solo is liberating and with the right ingredients it's the perfect way to see the world. There is a mixture of everything together creating the ideal travel experience for independent globe trotters. It is thought to be a bit like making a cake. A sprinkle of culture, a good pinch of fun, a dash of freedom and a drop of adventure, with your Tour Manager and fellow travellers providing the icing on top.
Every trip is hosted by an experienced Tour Manager, while Local Guides add extra insight. By sticking to this formula it is known to work. Customers score them nearly 100% for their knowledge and tell us they're second to none – now thats an A* in anyone's book!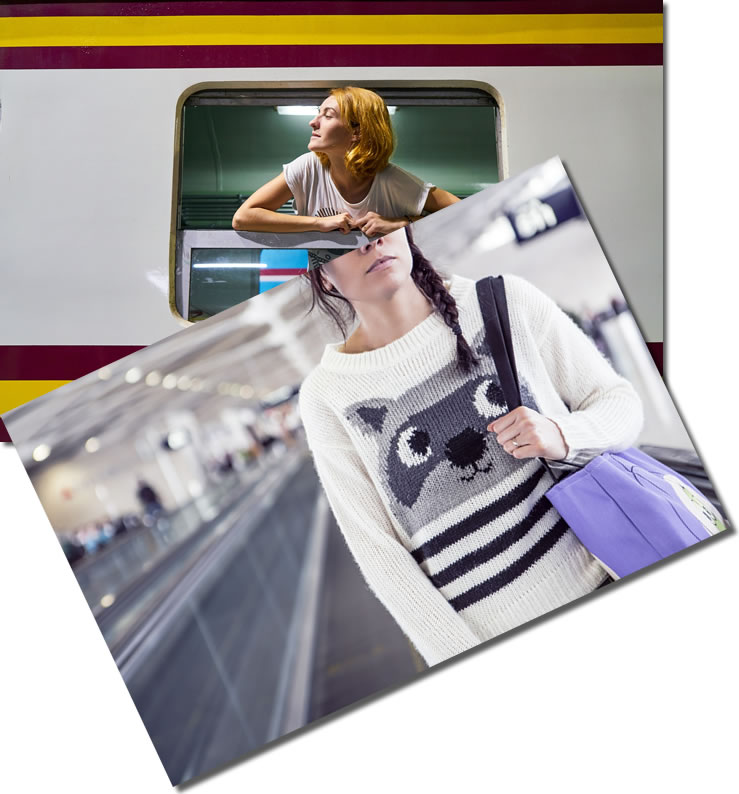 Need help? Contact the team on 01462 850489 for more information
Experience
In welcoming back our regular customers, but never forget that for some people it's their first time. Here are a few of the reasons you'll be able to travel with confidence when you choose to see the world with us.
Value
Every Just You holiday offers great value for money. Look at what's included in the price!